Xavier est une personne minime du derp. Celui-ci peut être souvent trouvé dans son bureau, les toilettes du gym à Montmorency.
00:13

Xavier au travail

Edit
Son absence
Edit
Xavier n'est jamais sur le derp, sauf quand qu'il y est, c'est pour parler de merde du genre Option National ou d'autres conneries comme ça.
Problèmes de santé
Edit
Xavier semble avoir des problèmes de santé connus, comme par exemple devoir toujours aller chier, ou bien avoir une facheuse manie à commander des bittes
dessert
au Basha.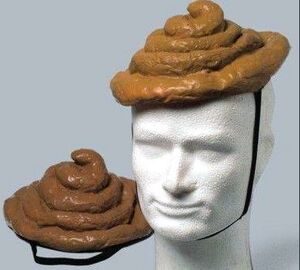 Ad blocker interference detected!
Wikia is a free-to-use site that makes money from advertising. We have a modified experience for viewers using ad blockers

Wikia is not accessible if you've made further modifications. Remove the custom ad blocker rule(s) and the page will load as expected.