implying que Simon est pas le plus fif du derp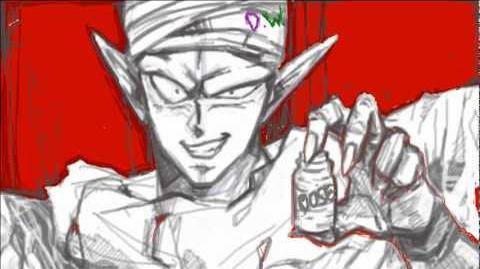 La légende
Edit
Un mythe, ou bien une légende du derp est connue: celle que Simon aurait perdu tout feels à un moment précis de sa vie. L'histoire est simple: une certaine fille aurait premièrement commencer à le suivre, suite à leur début de relation intense. Puis, beta comme il est, il n'aurait jamais rien fait puis elle l'a quitté. C'est par la suite que Simon semble avoir perdu tout envie de vivre.
Citations
Edit
Quelques citations de Simon:
"merci larouche" -Simon
">woman logic" -Simon
"fuckoff larouche, ta page de wiki c'est dla merde" -Simon
Ad blocker interference detected!
Wikia is a free-to-use site that makes money from advertising. We have a modified experience for viewers using ad blockers

Wikia is not accessible if you've made further modifications. Remove the custom ad blocker rule(s) and the page will load as expected.