Charles Batard est un des membres réguliers du DERp. Souvent à bord du Hype Train, il réussi souvent à convaincre ses confrères de se procurer des produits avec lui. Malheureusement, la Loi du Hype Train veux que lorsque la tendance se maintient, le produit en question est généralement de la merde. Charles est percu comme l'antagoniste principal du DERp, il est à la fois le pire enemi du DERp, et le chevalier noir que le DERp mérite.
Antagonisme
Edit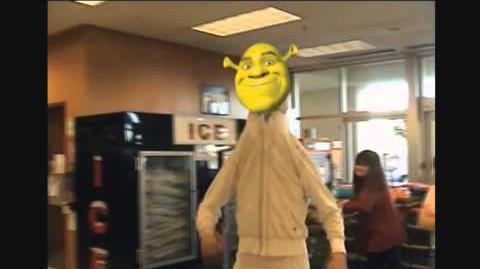 Charles est l'antagoniste principal du DERp. Souvent a-t-il été blâmé pour les maux qui troublent les membres du DERp, en particulier
Simon
et
Larouche
. Si la vie d'un membre du DERp tourne mal, ou vire à la catastrophe, il en est inévitablement la cause. Il fût récemment découvert que l'antagonisme de Charles était en fait un Masterplan élaboré par
Kevin
, cherchant à voler le potentiel du DERp et ses membres (particulièrement Larouche), et il choisi d'utiliser Charles comme bouc émissaire. Il est inutile de mentionner que sa ruse a fort bien marchée, si bien que le potentiel de Charles à tellement été volé par Kevin, qu'il lui est maintenant impossible de se liberer de son antagonisme, malgré le fait que tous les membres du DERp savent que ce n'était qu'une masquerade orchestrée par Kevin.
Ad blocker interference detected!
Wikia is a free-to-use site that makes money from advertising. We have a modified experience for viewers using ad blockers

Wikia is not accessible if you've made further modifications. Remove the custom ad blocker rule(s) and the page will load as expected.